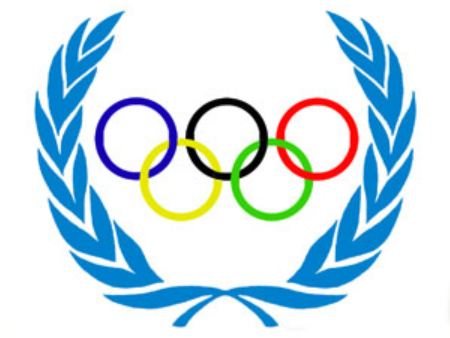 Will Detroit get the ultimate Olympic Gold?
The city has received a letter from the U.S. Olympic Committee to possibly host the 2024 games. 34 other cities in the United States also got the invitation.
In considering bids from across the country to host the Olympics, the committee must determine which is most capable to handle the capacity of such an event. Before a final decision is made, certain factors such as infrastructure, financial resources and other assets must be considered. Their solidity tends to be a requirement for hosting the games.
The committee seeks to identify which city presents the most compelling bid. It must typically be an area that reflects leadership through its political, business and community-related endeavors.
Does Detroit stand up to the challenge? Granted, the city has its struggles. Yet, it did exceptionally well with its 2006 hosting of the Super Bowl. An event of its kind would serve as a tremendous economic asset, boosting business and helping to restore the city's financial stability.
Perhaps, the committee won't count us out against the other contenders. Putting Motown back on the global map for a good reason is sure to have its perks.
Follow Britney Spear on Twitter @MissBritneySp
About Post Author