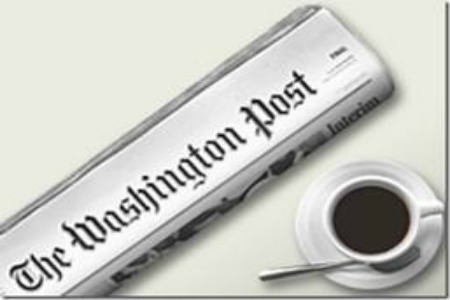 In the spirit of black history month, African-Americans continue to raise the bar on excellence through their endeavors.
The recent accomplishments of blacks in the professional world are steadily on the rise, and the realm of journalism is one of many fields in which we are making new strides. On Monday, the Washington Post announced its current national editor Kevin Merida will be stepping into the role of managing editor. Merida makes history as the first African-American to hold this position. The Washington City Paper reports that Merida will replace Liz Spayd, who resigned shortly after the 2012 presidential election.
Merida will join fellow managing editor John Temple, taking on the responsibilities of news and feature coverage, and the Universal Newsdesk. Temple will begin to focus more so on digital operations, while Merida on the print side of the publication.
February is a month of historic trailblazing, and it is off to a great start.
Follow Britney Spear on Twitter @missbritneysp