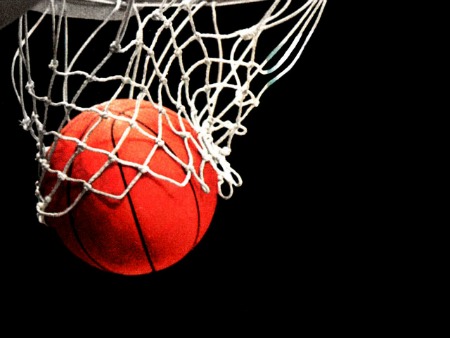 Now that football is behind us…it's on the NBA and college basketball. Let's stick with the NBA for now.
It has been a season where the New York Knicks have revived their franchise, the Lakers have struggled to find their stride, Boston has gotten old and the current NBA Champions, the Heat, are cruising along.
One thing is for sure…anything goes during this wonderful and outrageous season. Let's talk about some of the rumors that are floating at the present. After all, that's fun part.
Right now, according to NBA.com and The Sporting News, multiple sources are claiming that the Los Angeles Clippers are interested in making a deal for Boston Celtics All-Star Kevin Garnett. The deal would reportedly involve the Clippers giving up promising young point guard Eric Bledsoe and veteran swingman Caron Butler.
The denying of these rumors has already started of course. ESPN's Chris Broussard reported that there have been no "trade talks" between the Clippers and Celtics which of course would force someone to come up with a clear-cut definition of "trade talks."
But there is no doubt that both the Clippers, losers of five of their last seven games with injured All-Star point guard Chris Paul out, and the Celtics, who will finish this season without their own All-Star point guard, Rajon Rondo, are searching for answers.
The only problem is this; Garnett has a no-trade clause in his contract, which could be a huge problem, considering he has vowed to retire a Celtic. Any way you look at it, the championship window in Boston is closed.
So with that being said and the second half of the year approaching in the NBA – I'm going to start off the second half of the season by picking the New York Knicks to win the East and in the West – Who knows? Right now it looks like the Oklahoma City Thunder. Keep in mind, San Antonio is always in the mix and the Lakers can still be a dangerous team…if they can get it together and if they can get to the playoffs.
Now is when the season begins.
About Post Author