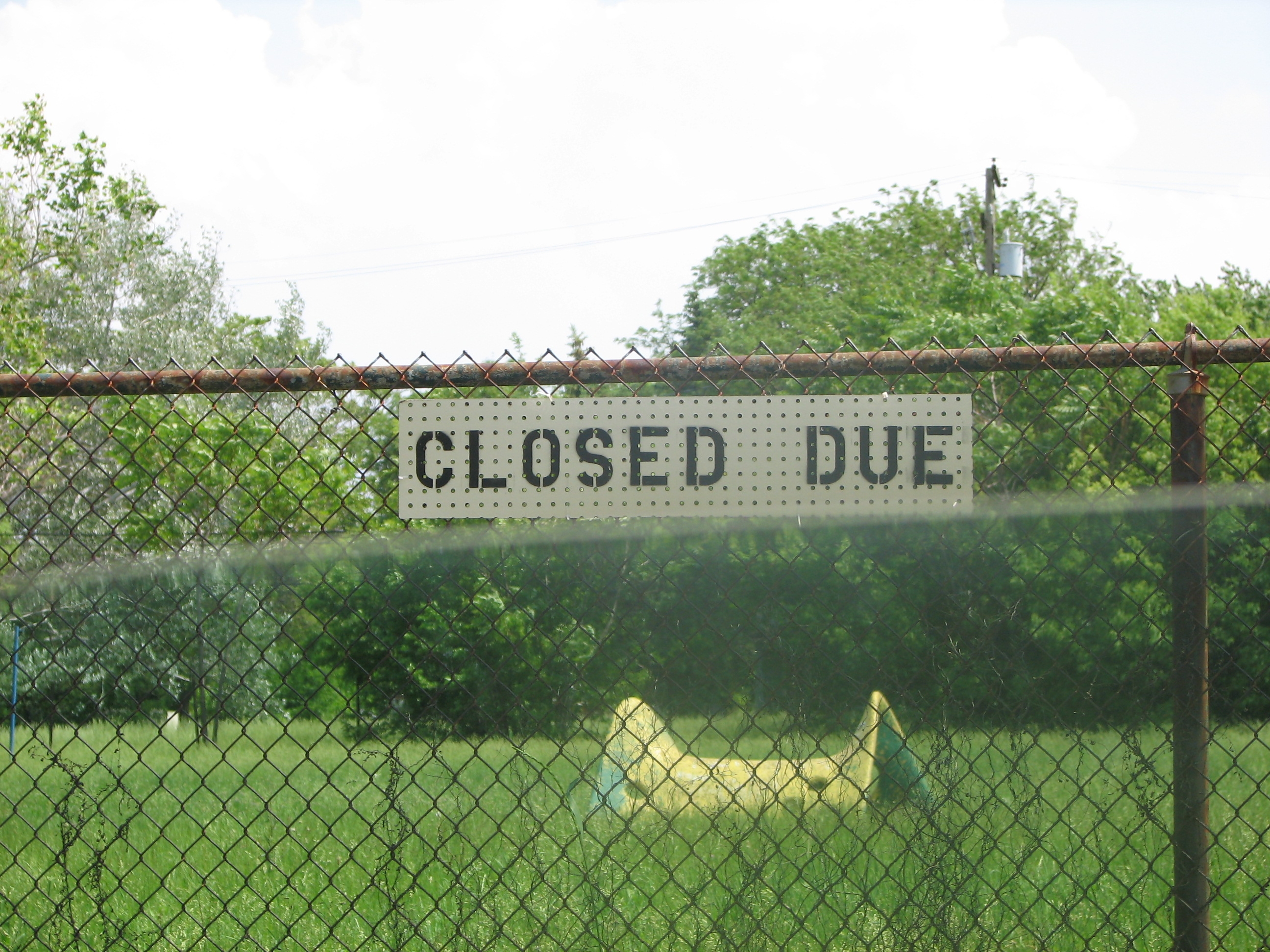 When Detroit Mayor Dave Bing and city recreation officials announced last week that 50 parks are on the chopping block due to budget shortfalls, the image of abandoned property that Detroiters have grown accustomed to spread.
"They will look pretty awful come about June, July," Dick said of the city's parks slated to close. "They will have high grass probably about waist high and it's not just grass … it's going to become weeds with lots of trash in it. They're goanna look like vacant lots do."
Just about every resident can name a park near their home that is going to flare up in weeds and trash this summer.
Unless communities organize and take ownership of the parks around them, more trash-strewn weeds will be the end result. But there is a resource here and an opportunity for residents to step up in their communities.
What if a group of neighbors got together and mowed a playground every week or two in a park that would otherwise be a tall thicket? What if that group or individual planted flowers and put up signs, anything to brighten a depressing scene? These areas can be turned into extensions of people's yards, flower gardens and play areas if the resolve is there.
Alicia Minter, Director of Detroit's Recreation Department, is encouraging residents to do just that.
"This is the time we can look to the community to be engaged and to assist the city," Minter said. "Because of our limited resources [we hope] residents would adopt those parks … and have some stewardship in making sure those locations are cut and maintained because the city will not be able to do it."
Is there a park in your neighborhood you'd like to adopt? At this point the power for change sits in resident's laps. Especially in neighborhoods that are not considered "stable" enough to be assisted through the Detroit Works Project framework.
Bing said like the idea of asking residents to help maintain public parks.
"We can't constantly go and think that our citizens that are good, taxpaying citizens also have to take care of parks in their communities," Bing said. "We can't think that the business community is constantly going to take care of the problem. We had a chance to take care of this ourselves and we didn't do it."
He noted that a shortage of open parks and restricted recreation center hours would only worsen crime in the city. "We need a safe place for our young people in particular. They need a place to go. We don't know the impact in terms of crime but we know it will be negative," he said.
But with no other options it seems that a dedicated citizen or nonprofit interest in these closed parks is the last possibility left for a chance at keeping the city from further disrepair. Sure, it shouldn't be up to residents who pay taxes to also do the work they are paying to have done, but there are a lot of things that shouldn't be happening in the city that are happening because this is a financial crisis. Maybe that term has lost some sting due to its overuse in recent years but that doesn't take from the fact that the city is flat out of cash.
Thoughts?