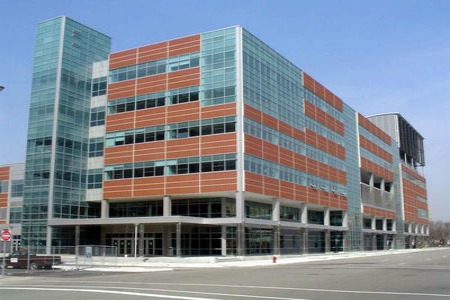 On Saturday, Feb. 2, 2013, Cass Tech will play host to a fundraiser for former student Harry Weaver III, who was partially paralyzed during an attempted robbery in September 2012. Weaver, a husband and father to a 2 yr. old son with another child on the way, has received an array of support from family, friends and the community including receiving a handicapped equipped vehicle from disabled Veteran Stacey Boyd who saw his story and was inspired.
Prior to the event that changed his life, Weaver served as the Educational Project Director for the Anti-Defamation League where he taught and mentored local students about nonviolence through the "No Place for Hate" project.
Attendees are asked to wear a splash of blue in honor of Harry's favorite color.
Who: Harry Weaver, Performance from the Cass Tech Marching Band
What: Fundraiser for Harry Weaver III
Where: Cass Technological High School 2501 Second Ave. Detroit, MI 48201
When: Saturday, February 2, 2013 from 6:00 PM to 9:00 PM (EST)
https://www.facebook.com/HelpHarryWeaver?ref=stream