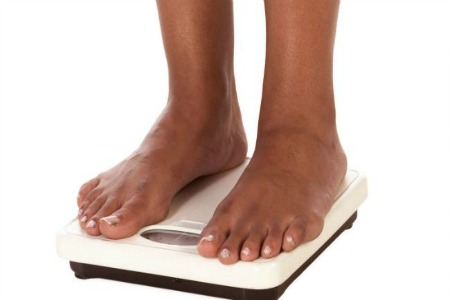 (LANSING, Mich.) — A group of Detroit area businesses have come out in support of the "MI Healthier Tomorrow" campaign to combat obesity.
On Wednesday, the group — which includes Blue Cross Blue Shield of Michigan, Compuware, Marketing Associates, and Quicken Loans — announced their support for the campaign, which encourages residents to lose 10 percent of their body weight.
"We know we cannot do this alone so to see such strong partners take charge in improving the health of our state is absolutely invaluable," James K. Haveman, Director of the Michigan Department of Community Health, said in a statement.
Copyright 2013 ABC News Radio
http://www.huffingtonpost.com/2013/01/30/mi-healthier-tomorrow-obesity-detroit-businesses_n_2583898.html?utm_hp_ref=detroit#slide=1537749