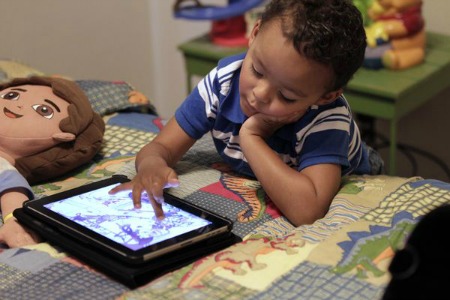 At the start of 2012, at its January Education Event in New York City, Apple senior VP of worldwide marketing Phil Schiller was widely quoted as saying, "Education is in Apple's DNA."
That now seems an understatement, considering the company's performance this year. In 2012, Apple broke its own sales records in the education market.
In the third quarter, not only were Mac sales to education at an all-time high, twice as many iPads as Macs were purchased. (It was the second consecutive quarter in which this happened.)
Specifically regarding iPad sales in the U.S. education market, Apple said its third quarter saw nearly a doubling year over year, to just under one million units.
"The adoption rate of iPad in education is something I'd never seen from any technology product in history," Apple CEO Tim Cook said during the third-quarter earnings call.
Read more:https://www.informationweek.com/apples-education-phenomenon-ipad/240145351