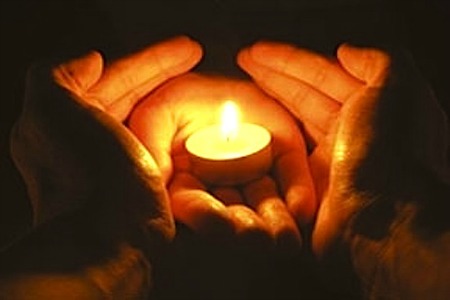 LIVONIA (WWJ) -It's one of the most sensitive topics heading into the holidays and those get-togethers with family and friends: How do you deal with someone coping with the loss of a loved one? Should you stick with the traditions that you had with that person?
Rebecca DeRaud, who is a grief counselor at Angela Hospice, said everyone handles things differently but change can really make a difference.
"Often times people will say 'Well, you know, we just need to take a vacation and get away,' or something like instead of doing dinner at Grandma's they'll go out to a restaurant. So, I think there are some people who are very rigid in their traditions and feel like they must keep those up, but I think for many people doing something different can be helpful," said DeRaud.
The best advice DeRaud said she could give is to take it easy on yourself when you're grieving and allow yourself to say "no" to things that may be too hard.
"There are people who want to isolate themselves, and then there are people who say they can be in a room with 100 people and still feel alone. It's a hard balance and I think making sure that you're taking care of yourself, especially in the cold and flu season, because usually people who are grieving, their immune system is down," said DeRaud.
DeRaud said survivors often feel isolated after a loss and not quite sure where they fit in, but talking about those who have passed can make things easier.
"No one wants their loved one to be forgotten, we want them to be remembered forever. And so I would say that it's very uncommon for someone to say to me 'I don't like to bring them up.' The most frequent complain I hear is 'No one talks about them anymore,'" said DeRaud.
DeRaud said she has found that the second holiday without a loved one is often more difficult than the first, when many people report they feel like they're on "automatic pilot."
http://detroit.cbslocal.com/2012/12/25/coping-with-loss-during-the-holiday-season/