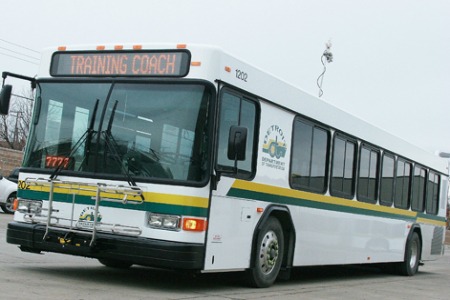 DETROIT (WWJ) – Violence on a Detroit city bus leaves one man dead.
Investigators say the incident happened near Woodward and John R, when a man stabbed another passenger on a DDOT bus.
Emergency crews tried to get the victim to the hospital, but he died from his injuries in the ambulance.
Police were able to apprehend the suspect, who took off on foot after the stabbing.
The stabbing reportedly happened after the suspect told the victim he was standing too close to him.
Police did not immediately release information about the victim or the suspect.
An investigation is ongoing
https://detroit.cbslocal.com/2012/12/20/man-dies-after-being-stabbed-on-detroit-bus/