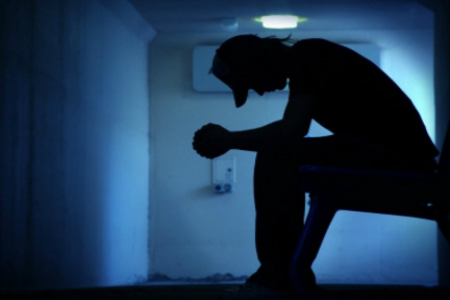 DETROIT (WWJ) – Mental health issues are predicted to come to the forefront as police unravel what led to Adam Lanza opening fire on a classroom full of first graders Friday in Newtown, Conn.
Many believe Lanza had Asperger's syndrome, which falls on the high-functioning level of the autism spectrum, and his brother reportedly said he had other mental health issues as well.
Heather Irish, president of the MINDS program, an advocacy agency for people struggling with mental health issues, said although mental illness does not excuse the actions of the shooter, it may help officials understand why he did it.
"One of the real key components is the age of the shooter, because he was 20-years-old, that is a real hallmark sign of psychosis," Irish said. "That is a time between about 18-21 is when psychosis and paranoid schizophrenia can start. But in a psychotic state – they don't know right from wrong."
Funeral are beginning Monday for the 20 children and six adults massacred by Lanza, who was carrying an assault rifle and two handguns, and dressed in combat gear when he shot his way into Sandy Hook Elementary School. Contrary to initial reports, Lanza had no ties to the school other than that he lived nearby, police now say.
Read more: https://detroit.cbslocal.com/2012/12/16/will-mental-health-issues-be-a-factor-in-sandy-hook-shooting/