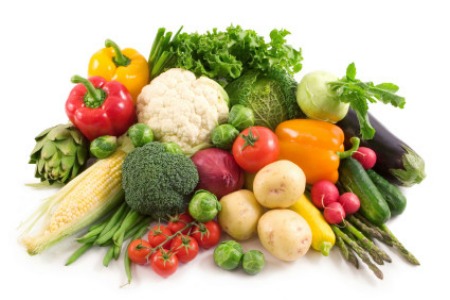 DETROIT (WWJ) – The Fair Food Network, in conjunction with United Way, is hosting its first Strengthening Detroit Voices meeting. The event will center around a town hall-style meeting in which Detroiters can call in to participate.
Director Terrence Hicks says residents can call in on local, state, and national policy issues that affect healthy access to food.
"After it's all done, we'll actually do a polling of the question … that they were asked and (have) answered. Then we'll have a real good idea of what affects Detroiters most or which one of those policy targets that they want solved first – so what concerns them the most," said Hicks.
Callers will be able to ask a question revolving around foods and healthy access to foods. When that happens, then the question will be passed on to one of the expert panelists. And the answer to that question will be live on the air.
The event will be held Wednesday at 7 p.m. call (888) 886-6603, ext. 20068 then press '0′ (zero) in order to ask a question.
To participate, simply stay on the line to join a live real‐time discussion. Once you've joined the event, you can press keypad buttons to ask questions.
https://detroit.cbslocal.com/2012/12/04/healthy-talk-town-hall-style-meeting-for-detroiters/