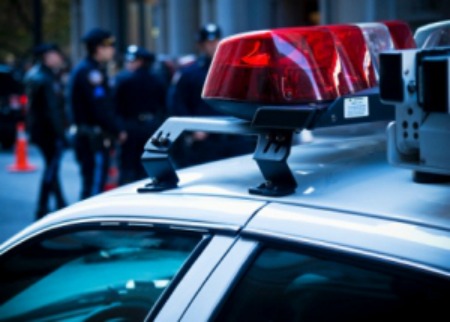 DETROIT (WWJ) – Police in Detroit are investigating a double homicide after the bodies of a brother and sister were found inside their home on the city's east side.
Sgt. Eren Stephens said the two bodies were found Monday around 8 p.m. in a house on Yacama Street, south of 8 Mile Road.
Stephens said the victims, a 32-year-old man and his 30-year-old sister, were discovered by their mother, who lives next door. Both had been shot in the head.
Police say the siblings may have been killed Monday morning, but they don't have any suspects.
Anyone with information is asked to call Detroit Police Homicide at 313-596-2260 or Crime Stoppers at 1-800-SPEAK-UP. You can also submit a tip online at www.1800speakup.org, or text "CSM" and your tip to CRIMES (274637).
http://detroit.cbslocal.com/2012/11/27/brother-sister-found-murdered-in-detroit-home/