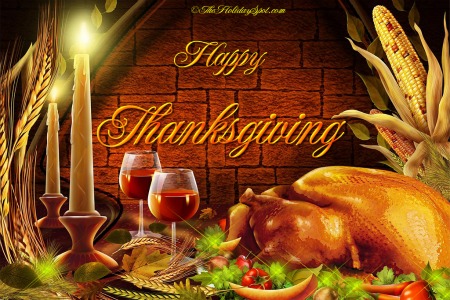 PONTIAC (WWJ) – There will be no shopping or football for hundreds of Thanksgiving volunteers in Oakland County this weekend.
WWJ's Marie Osborne joined those volunteers at All Saints Church in Pontiac, otherwise known as Thanksgiving Central.
"It's just very important to give back to the community … if we can do anything to help, we're more than happy to," said Matt Henkles a Quicken Loans volunteer.
Volunteers spent time packing food baskets for needy families around Oakland County.
Hundreds of pounds of food is neatly lined so that volunteers can pack food baskets that will be the staple for Thanksgiving dinner for many in need.
Charles Langford is here with his girlfriend; " I grew up fortunate enough to always have a Thanksgiving meal and I was taught to give back."
Donations coming from dozens of schools as well as larger donations from employees at Chrysler and GM Orion Assembly.
https://detroit.cbslocal.com/2012/11/18/volunteers-help-give-thanksgiving-feast-for-those-in-need/