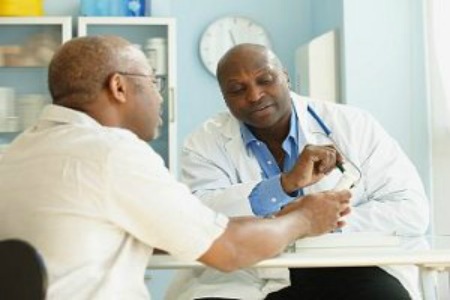 Your doctor appointments should never be one-sided conversations, but unfortunately, many are.
In reality, you should be asking the doctor almost as many questions as they ask you. But thanks to everything from a doctor's rushed demeanor to a patient's lack of information about what exactly to ask, many patients leave their appointments confused and frustrated.
The next time you have a doctor's appointment, read this handy list so that you're in a better position to get what you want out of your visit. If it helps, you can even print it out and bring it with you to your appointment.
http://blackdoctor.org/4107/top-questions-to-ask-your-doctor/1/