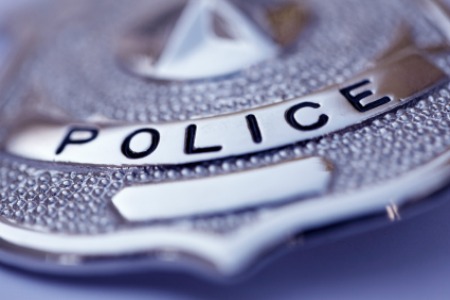 DETROIT (WWJ) – The Federal Bureau of Investigations is looking for special agents, intelligence analysts and interns. If you think you have what it takes to meet that need, give the FBI Detroit Field Office a call.
Special Agent Laura Watters tells WWJ the bureau is looking for a diverse group of people.
"We're looking for special agents who have either an extended degree or a degree with at least three years work experience. We're looking for interns who are either in grad school or will be juniors next year," Watters said."And for the intelligence position, we're looking for folks who are ready to move on, possibly relocating in March when the position is posted."
Watters says Intelligence Analysts and Special Agents do have the opportunity for overseas travel on temporary duty assignments. The internships are 40-hours per week between June and August. Some interns work beyond that 10-week period.
https://detroit.cbslocal.com/2012/11/18/fbi-seeking-special-agents-and-interns/