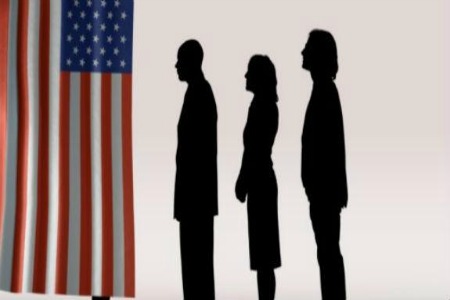 Colorlines' Brentin Mock makes a sober prediction about the fate of the civil rights legislation.
… [A]ll that matters is that it's being made before Chief Justice John Roberts' Supreme Court, which has shown no sympathy, if not shown flat-out resentment, for laws they believe support racial preferences. A Section 5 challenge was before the Roberts Court in 2009, but they chose not to rule on its constitutionality then. However, Roberts in his opinion stated that Section 5 "caused Members of this Court to express serious misgivings about" its constitutionality, mainly due to the decades-old coverage formula.
Despite Section 5's anachronistic formula its application has been anything but oppressive. Covered jurisdictions can apply for a bailout — a get out of Section 5 jail free card — and many have been granted. The number of voting rules changes denied by the Department of Justice has been less than 1 percent of the total submitted. The past two years DOJ appeared to do a lot of blocking, but that's because an unprecedented number of voter law changes were passed in that time. Still, they cleared voter ID laws in Virginia and New Hampshire.
Journalists and voting rights advocates have made many good-spirited defenses of VRA recently, citing how Section 5 protected voters of color in Florida, Texas, Mississippi, and South Carolina from voting law changes that could have led to their disenfranchisement. My colleague Ari Berman wrote at The Nation that "only a Supreme Court wholly divorced from reality would review the record on voting rights … and conclude that a key pillar of the law was no longer needed."
Read Brentin Mock's entire piece at Colorlines.
https://www.theroot.com/buzz/can-voting-rights-act-survive-supreme-court-review?wpisrc=root_more_news
About Post Author