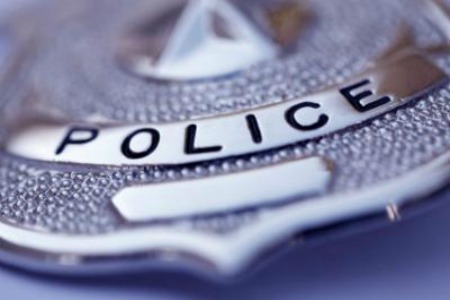 DETROIT (WWJ) – A Detroit police officer is expected to be OK after he was shot Wednesday afternoon on the city's east side.
Detroit Police Commander Steve Dolunt said at about 2:40 p.m. Wednesday officers were trying to deliver an arrest warrant when the suspect got into his car and rammed a Detroit police vehicle.
A chase ensued, ending at East Grand Blvd. and Mack when the suspect stopped and ran through the Swanson Funeral Home. When he exited out the back door, that's when police said shots were fired at the officer.
Police returned fire and struck the suspect, who was listed in critical condition at Detroit Receiving Hospital.
The officer, who was struck in the back, was wearing a bullet-poof vest. He sustained only minor injuries.
No names have been released.
http://detroit.cbslocal.com/2012/11/14/detroit-cop-shot-following-chase/