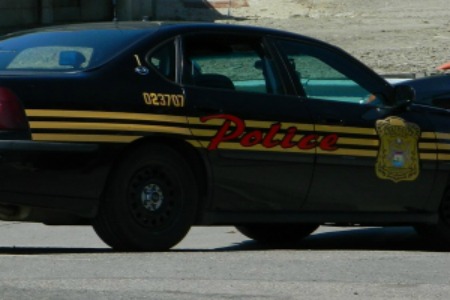 DETROIT (WWJ) – Police say a 16-year-old girl died after being shot by a gun that a 19-year-old was showing off to friends at a home on Detroit's northeast side.
The shooting happened around 1 a.m. Sunday a home on Hillcrest Street, where a group of young people were hanging out.
Witnesses allegedly told police they were visiting with friends when a 19-year-old, whose name was not released, stopped by to try to sell a gun. The man was reportedly showing off the weapon when it accidentally discharged.
Police say the 19-year-old shot himself in the finger, and that same bullet hit the 16-year-old girl, an eleventh grader at Grosse Pointe North High School, in the side. The shooter then took off.
The homeowners called 911, but decided to take the girl to the hospital, where she later died.
The 19-year-old was reportedly treated at St. John Hospital, before fleeing the scene. His whereabouts remain unknown.
An investigation is ongoing. Anyone with information is asked to call Crime Stoppers at 1-800-SPEAK-UP.
https://detroit.cbslocal.com/2012/11/13/16-year-old-fatally-shot-at-detroit-home/