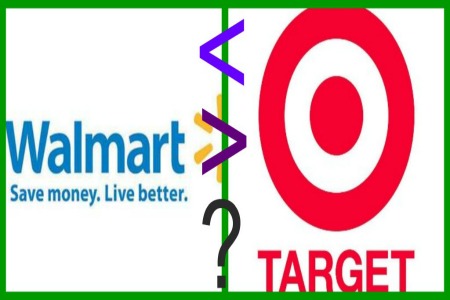 DETROIT (CBS Detroit) Remember the halcyon days of 2011, when Thanksgiving involved turkey, giving thanks and hanging out with your family all day — and then lots of people got up at the crack of dawn the next day for Black Friday shopping?
Apparently those were the good old days.
Target and Walmart will both be opening the evening of Thanksgiving to kick off holiday shopping deals, with Target announcing Monday they'll open at 9 p.m. on Thanksgiving; Walmart and Sears will do the same thing, but an hour earlier — starting their "Black Friday" deals at 8 p.m. on Thanksgiving.
Workers and traditionalists are fighting back with a petition on change.org asking the retailers to save Thanksgiving by moving sales back to Black Friday. About 155,000 people have already signed a petition asking the Target CEO to "take the high road and save Thanksgiving."
Petitioner C. Renee of California writes, "Since workers need to show up sometimes hours before the store officially opens, this will take much of Thanksgiving away from retail employees across the country. Target can take the high road and save Thanksgiving for employees like me and our families by saying no to 'Thanksgiving Creep.'"
Heather Barefoot wrote on the petition: "Is the Corporate office opening on Thanksgiving too?!?! I think not. So how dare you ask your store employees to give up their holiday so you can make an extra buck. It disgusts me that you could even contemplate such an idiotic and obnoxious idea."
Word on Twitter is Walmart workers may go even further and strike on Thanksgiving. The website for Corporate Action Network says 1.4 million people work for Walmart — and the site, and other union-affiliated networks, are urging those workers to walk off the job on Thanksgiving and hold demonstrations about "saving Thanksgiving."
The site says workers at Sam's Club in Madison Heights will demonstrate on Black Friday, as will workers at the Walmart in Chesterfield, Troy, Sterling Heights, Southfield, Roseville, Farmington, Livonia, Utica, Dearborn, Taylor and Novi.
The website www.allvoices.com says, "It might be one of the largest labor protests in decades."
https://detroit.cbslocal.com/2012/11/12/target-walmart-to-open-thanksgiving-for-black-friday-shopping/
About Post Author