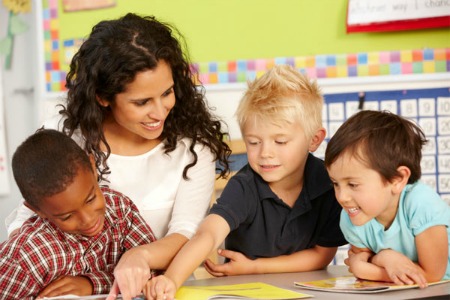 BIRMINGHAM (WWJ) – Each year thousands of parents receive the news their child has "special needs."
Parents are then presented with sometimes confusing choices for their child's education. The Reading and Language Arts Center of Birmingham will present a seminar Thursday for parents and teachers.
Pete Wright, an attorney who specializes in special education law will be the guest speaker.
"When you're presented with a diagnosis, they really have to become … the master of the information. And there's so much, of course, today on the Internet about so many things that they have to really understand the positives and the negatives and the weaknesses and what can be done about the particular problems," Wright said. "They, themselves, have to become a good quality advocate for the child."
Wright will give parents insight into strategies for effective advocacy.
The seminar will be held on Thursday, Nov, 8, on Laurel Manor in Livonia. Get more details at this link.
http://detroit.cbslocal.com/2012/11/07/seminar-offers-strategies-for-parents-of-special-needs-kids/