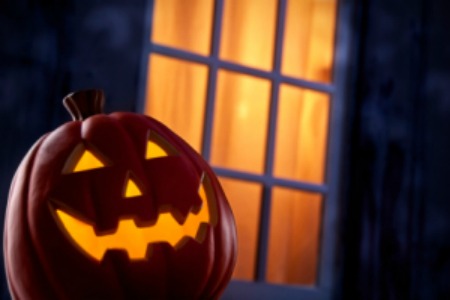 WARREN (WWJ) – Postpone Halloween until Friday?
Jim Fouts, the mayor of Warren said emails and phone calls from city residents
to him are suggesting Halloween be moved this week from Wednesday to Friday.
Mayor Fouts says the strong winds caused by superstorm Sandy have him worried about safety.
Like the residents, I am very concerned about the safety of youngsters trick or
treating on October 31. Heavy rains and winds are predicted for October 31 which means falling
branches and slippery sidewalks and roads said Fouts on the city's website.
The mayor is urging residents to hand out treats to kids on Friday, not Wednesday.
"Of course, this is not mandatory, but I would urge Friday, November 2 for trick
or treating because better weather is predicted for that day," Fouts said.
https://detroit.cbslocal.com/2012/10/30/warren-mayor-urges-residents-to-switch-trick-or-treat-day/