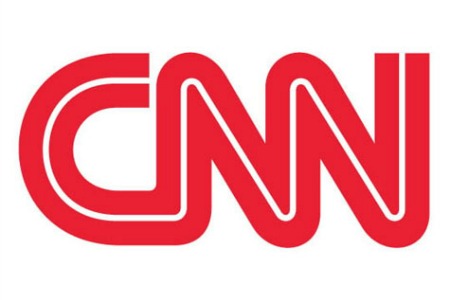 October 25, 2012 – Real Times Media recently closed on a licensing agreement with CNN News Source to exchange news and information for use in its print and digital properties. The relationship includes text-based news and or information content related to:
• News items, related to the day's top domestic stories, i.e. breaking news, spot news, politics, etc.
• International news
• Financial news from CNN and/or CNNMoney.com
• Feature stores related to health, entertainment, technology, etc.
• Issue-oriented op-ed columns; and
• Stories from CNN affiliates
"We are excited about our new relationship with CNN," said Hiram E. Jackson, CEO, Real Times Media. "Partnering with CNN is a perfect fit for Real Times as we continue to grow our position as one of the leaders in providing news and content to the African American and urban markets."
Real Times Media is a multimedia company that consists of internet properties, newspapers, niche publishing, marketing services, archive licensing and premier events. With offices in Atlanta, Chicago, Columbus, Detroit, Memphis and Pittsburgh, Real Times is the leading provider of original print content for African American related news, entertainment and lifestyle information.
Dedicated to distributing top quality news, lifestyle information, and entertainment relevant to the African-American and urban markets, Real Times' goal is to continually develop non-traditional media that complements its core business, build greater brand loyalty and cultivate new customers for its clients.
The Real Times Media family of companies includes the nation's largest African-American owned and operated newspaper organizations: Atlanta Daily World, Chicago Defender, Michigan Chronicle, FrontPage Detroit, Memphis Tri-State Defender and the New Pittsburgh Courier. For more information about Real Times Media, call (313) 963-1800, or visit www.realtimesmedia.com.