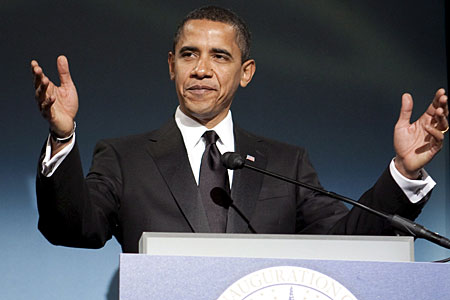 DETROIT (CBS Detroit) It's traditional for the mayors of states with opposing teams in the World Series to place a bet on the outcome, which is why Detroit's Dave Bing and San Francisco's mayor Edwin Mah have a bet that involves doing community service in the others' towns.
But CBS' own late night host David Letterman had a unique take on what they should bet, saying on his show airing on CBS 62, "Well, Detroit and San Francisco have made a bet: If the Giants win, Detroit will send San Francisco a new Ford Mustang — and everyone in town can get a turn driving it to work … But if the Tigers win, San Francisco will send Detroit a copy of the new Barbra Streisand album."
In other late night news, President Barack Obama was on the Jay Leno show on the peacock network and weighed in on the very serious topic of who he supports in the World Series: The San Francisco Giants or the Detroit Tigers?
Obama used it as a chance to dig at Mitt Romney — and support the Tigers.
"I will say, I've spent a lot of time in Detroit lately, and I didn't want to let go Detroit go bankrupt," he said. "So in this particular World Series, I might be a little partial."
http://detroit.cbslocal.com/2012/10/25/late-night-hosts-the-president-weigh-in-on-tigers-in-world-series/