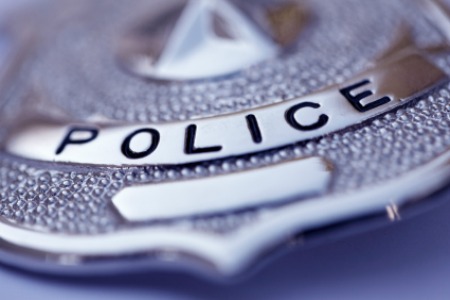 WIXOM (WWJ) – As the number of confirmed shootings from a two-day period last week in Wixom, Commerce and two other counties jumped to 17, police released a sketch of a suspect in a recent rash of random shootings in several counties.
Multiple police agencies involved are now circulating that sketch, which shows a young man with stubble on his jaw.
The shootings first took place in the city of Wixom, with police saying the suspect may have been driving a 1998 Oldsmobile Alero or 1998 Toyota Camry. He's accused of opening fire on passing motorists and on one man taking out his trash.
No pattern has been detected, and police are urging people to be cautious. A task force has been formed to try to find the shooter.
On Thursday, Wixom Public Safety Director Clarence Goodlein said one of the victims drove directly to police headquarters.
"Somebody knows who's responsible," said Goodlein. "I would encourage the people in your listening audience to call us with information they would have, because it is unimaginable that anyone, from a moving vehicle, would shoot at another moving vehicle."
Anyone who knows anything about this crime is asked to contact the Wixom Police Department at 248-624-6114 or Crime Stoppers at 1-800-SPEAK-UP.
http://detroit.cbslocal.com/2012/10/21/police-release-sketch-of-suspect-in-random-shootings/