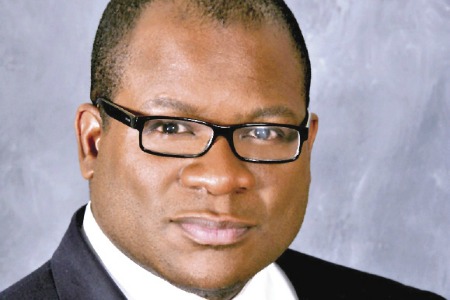 The Women's Informal Network (WIN), a leading advocacy organization devoted to the interests of female executives, decided that it was time to highlight the many men who have been supportive of women's inclusion and equality in society at its Founder's Day celebration later this month.
It's an important milestone.
Too often, we let competitive interests win, pitting Black and White, young and old, male and female executives, against each other. And, in many of those instances, no one wins.
This year's Founders event, "Wine on the Water3" (WOW3), will honor the accomplishments of 10 men, including Real Times Media CEO and Interim Michigan Chronicle Publisher Hiram E. Jackson, who have a demonstrated track record supporting women in their individual lives and in the workplace.
We applaud all of the awardees and WIN for putting male role models center stage.