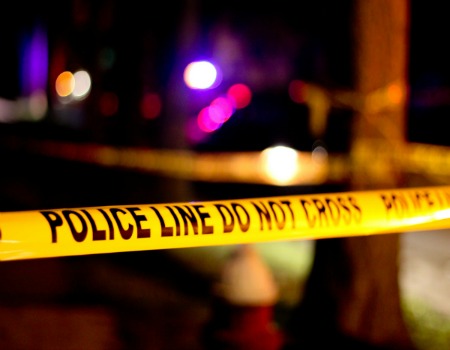 DETROIT (WWJ) – Shuttered Detroit firehouses have become the latest targets for scrap metal thieves.
At least a half-dozen fire stations across the city from Southwest Detroit to the near east side of the city — including engine and ladder companies 33, 46 and 49 — are now closed. Executive Fire Commissioner Don Austin says thieves are breaking into the closed buildings and stripping them of what can be sold for scrap.
"That's where the water heaters, the plumbing, electrical oftentimes is taken out of the building," Austin said.
"We have stainless steel kitchen sinks; I mean I don't really want to put the inventory what's in there, cause I'm not trying to encourage people to come in those buildings, but we're working with Detroit Police Department, General Services to get them boarded up and to get patrols by those stations that are vacated."
Fire Department officials want to keep as much of the buildings intact, so they can resell them. They also want to help keep the property values up in the neighborhoods where the fire stations are located.
http://detroit.cbslocal.com/2012/10/15/thieves-targeting-closed-detroit-fire-stations/