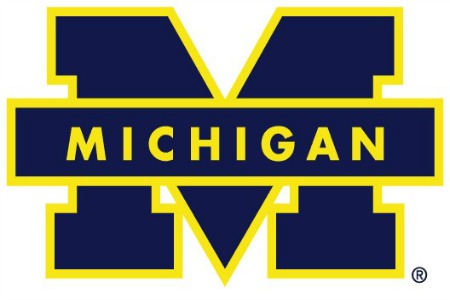 ANN ARBOR (WWJ) – There's a University of Michigan connection to this year's Nobel Prize in chemistry, awarded to American researchers Robert Lefkowitz and Brian Kobilka.
The duo was cited for their research on "G-protein-coupled receptors."
U of M scientist Georgios Skiniotis worked with both of them, helping discover how cells interact with their environment by recreating the process in-vitro.
Talking to WWJ Newsradio 950, Skiniotis explained a little bit about how it works.
"You have to extract these proteins from the cell and then make a complex together the same way that it happens in the cell, but now the complex is isolated from any other cellular component," he said.
Skiniotis said their work will help drug companies create better medicines.
"It takes personalities like Brian Kobilka or Bob Lefkowitz, who are not only terrific scientists and smart and very, you know, smart and brilliant people, but they're also very persistent and very focused for a number of years," Skiniotis said. "These are not things that just happen from one day to the next."
U of M scientists Roger Sunahara and Janet Smith also worked with the Nobel winners.
Mark Downs, chief executive of Britain's Society of Biology, said the critical role receptors play is now taking for granted.
"This groundbreaking work spanning genetics and biochemistry has laid the basis for much of our understanding of modern pharmacology as well as how cells in different parts of living organisms can react differently to external stimulation, such as light and smell, or the internal systems which control our bodies such as hormones," Downs said in a statement.
The Associated Press reports Nobel week started Monday with the medicine prize going to stem cell pioneers John Gurdon of Britain and Japan's Shinya Yamanaka. Frenchman Serge Haroche and American David Wineland won the physics prize Tuesday for work on quantum particles.
The Nobel Prizes were established in the will of 19th century Swedish industrialist Alfred Nobel, the inventor of dynamite. Each award is worth about $1.2 million. The awards are always handed out on Dec. 10, the anniversary of Nobel's death in 1896.
http://detroit.cbslocal.com/2012/10/10/u-m-scientists-assisted-nobel-prize-winning-researchers/