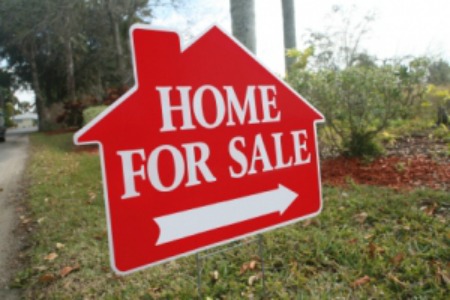 DETROIT (WWJ) Think the economy is still in the tanker? Don't tell that to a real estate agent.
Agents in some parts of metro Detroit say they are seeing business explode — bidding wars, homes selling in a single day — many over asking price — are all in the mix in certain areas.
Austin Black, president of City Living Detroit, will give in-depth information to hopeful buyers, sellers, renters and investors Saturday morning at the Michigan Money Summit.
And he's bringing good news: Some areas are on fire.
"Occupancy rate is extremely high, for rentals and for sales we're seeing multiple offers, bidding wars," he said.
Areas like Royal Oak, Birmingham, and Detroit neighborhoods including Indian Village and Palmer Woods, are hot commodities, he said, with homes in the most historic Detroit neighborhoods recently selling for $400,000.
"I tell my buyers to be patient, and so if they don't get the first property they want, maybe two months down the road, the property they want might come on the market. At that point, they have to act."
http://detroit.cbslocal.com/2012/10/05/michigan-money-summit-real-estate-on-the-move/