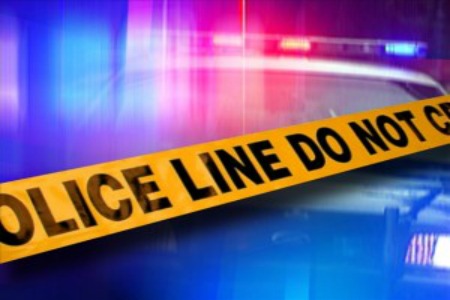 ROSEVILLE (WWJ) – A Roseville woman is in serious condition after she was run over by carjackers who had her two children in the vehicle.
Police say the 31-year-old mother was about to drive her children, ages 7 and 8, to school Thursday around 8:45 a.m. The kids were loaded in the car when the woman ran back into her home on Collingwood Street to grab an item she forgot.
As the woman exited her home, she observed two younger-looking black male suspects entering the front seating area of her Jeep Grand Cherokee, which had been parked and left running in home's driveway, according to police.
The woman ran to her vehicle screaming in an attempt to stop the thieves from driving off with her children. Police say the two suspects fled from the driveway at a high rate of speed and in doing so, first struck the victim with the vehicle and then ran over her legs in their haste to escape.
The suspects fled from the scene to Marquette Street, were they lost control of the stolen vehicle and struck a telephone pole. The two suspects fled the vehicle and witnesses state they were immediately picked up by a dark-colored minivan or a small SUV driven by another unknown black male suspect. This vehicle then fled the area and all attempts to locate in the immediate vicinity failed.
The victim was transported to an area hospital with head and leg injuries and is currently listed in temporary serious condition. The two children were unhurt in the crash and are now in the care of family members.
Anyone who may have witness this event is urged to contact the Roseville Police at 586-447-4483.
https://detroit.cbslocal.com/2012/10/04/mother-run-over-by-carjackers-who-took-her-children/