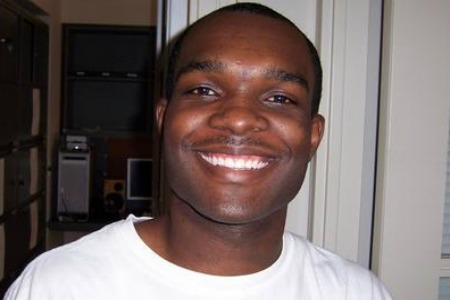 After years of etching their name into gospel music history, the Winans' family legacy has taken a slight detour with allegations surfacing that Michael Winans Jr. has been involved in a Ponzi scheme.
CBS Detroit reports that Michael Winans Jr. pleaded guilty on Wednesday to federal charges that he defrauded more than 1,000 investors out of $8 million in crude oil bonds over the course of 30 years.
According to a press statement obtained by the local news affiliate, Winans promoted the fraudulent investment operation as if the Winans Foundation Trust were investing in Saudi Arabian oil bonds.
"In reality, Winans converted some of the victim investors' money to his own personal use while giving some of his later victims' money to his earlier victims, and falsely represented to them that it was the return on their "investments" he had promised," investigators said in a press release.
Michael Winans Jr. is the grandson of Delores "Mom" Winans and David "Pop" Winans Sr., and son of Michael Winans Sr., a member of The Winans quartet.
Winans is scheduled for sentencing in Detroit federal court on February 27, 2013, and faces the maximum penalty of 20 years in prison.
http://www.huffingtonpost.com/2012/10/04/michael-winans-jr-ponzi-scheme-pleads-guilty_n_1939907.html