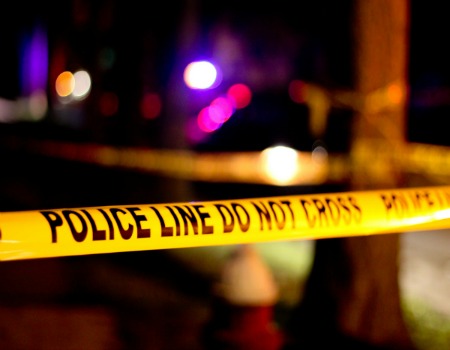 DETROIT (WWJ) – The U.S. Coast Guard and police are investigating the discovery of a body found floating in the Detroit River.
Police told WWJ Newsradio 950 the body was spotted at around 9:45 a.m. along west Jefferson near the Delray boat launch. It's reportedly that of a black female in her 40s.
Police aren't releasing an identity and no further details about the deceased were immediately available.
Officials believe that the woman was not in the water very long.
An autopsy is expected to be performed on Friday.
http://detroit.cbslocal.com/2012/09/27/womans-body-found-in-detroit-river/