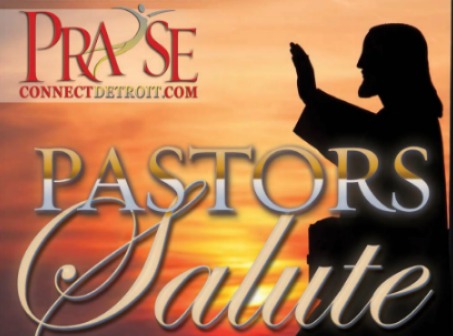 God's work comes without boundaries. It's a 24/7 job, fraught with daunting challenges. Detroit's faith-based leaders are our first responders as well as our recourse of last resort. They are unstoppable stewards, who can and will not back away from our community's most pressing challenges. And, they are, and always have been, Detroit's most able emergency managers.
Wherever we go in life, we always return home to church. There's a reason for that. Detroit's Black churches are the cornerstone of our community. Our spiritual leaders educate and inspire and, when necessary, call us to task. They lift our spirits and our aspirations and demand that no matter how good our "best" efforts are, we can do better. There's something to be said for that.
That's why the Michigan Chronicle created PraiseConnectDetroit.com and pauses today to pay homage to our spiritual stewards in this special edition.
The men and women of the Church have a lot to say. And, at the Michigan Chronicle, we're listening and are proud to elevate the conversation about faith in our community.
We hope you will join us in applauding Detroit's faith-based leaders at our annual Pastor's Salute this weekend. Thanks to their efforts, there is no shortage of faith in Detroit.
Hiram E. Jackson CEO, Real Times Media Interim Publisher, The Michigan Chronicle