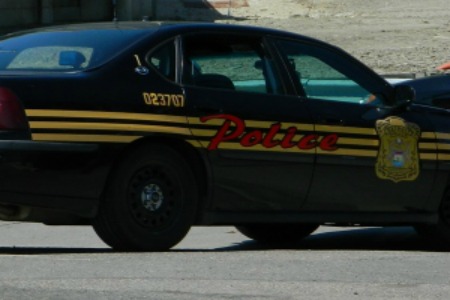 DETROIT (WWJ) – A woman is dead and a man is critically injured after being shot while sitting in their car.
WWJ's Ron Dewey reports from the scene that a boyfriend and girlfriend were ambushed around 3 a.m. Wednesday near McNichols and Greenfield Road area on Detroit's west side. The charred remains of the sedan were sitting along Oakfield near Santa Maria.
The gunman shot and killed the woman and shot the man in the face before pouring gasoline on the car and setting it on fire.
The man was able to get out of the car and make a run for it. His assailant gave chase, and tried to set the man on fire, but was unsuccessful. The male victim managed to escape and was taken to an area hospital. His condition is unknown at this time.
The motive remains unclear, and it's not known if the victims knew the shooter, who escaped in a dark-colored SUV and remains at large.