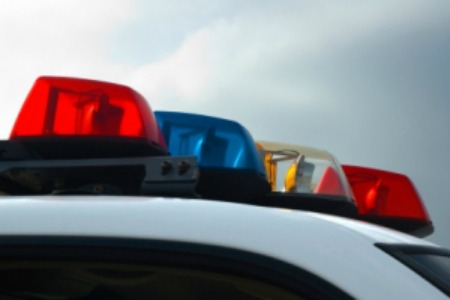 DETROIT (WWJ) – A quiet Detroit neighborhood turned into the scene of a fatal crime after one person was shot to death and another was critically wounded on the city's west side.
Police say they responded to a home on Marlowe Street, between Fenkell and Grand River, around 3 a.m. Tuesday after neighbors heard gunshots and called 911.
Arriving officers found the door to the house ajar and upon entering found the bodies of two men on the floor. One of the men was dead from an apparent gunshot wound, while the other was transported to a local hospital in critical condition.
It wasn't immediately clear what led to the shooting or who fired the weapon. The deceased victim is reportedly a man in his 40s and the injured victim is a man in his 20s.
Just a few houses away from the crime scene, Briana Lewis lives in a home with three children.
"It's just got my stomach twisted up and turned. I've never been so close to something like this. You hear about this on the news but you don't think it can happen that close to you. I mean, (my kids) go to that school right there. They walk up and down these streets, you know, they walk past this house everyday," Lewis told WWJ's Mike Campbell.
An investigation is ongoing.
Anyone with information is asked to call Detroit Police at 313-596-2260 or Crime Stoppers at 1-800-SPEAK-UP.