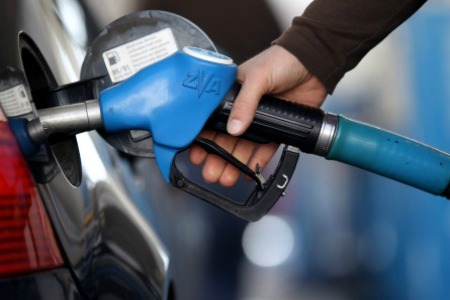 DETROIT (WWJ) – One of the top trending topics on the Internet Monday morning is the high price of gas.
According to AAA Michigan, the average price of gas is up 4.4 cents this week, averaging $4.01 per gallon. In Metro Detroit, the average price for self-serve regular rose two-tenths of a cent, with the average at $4.05 per gallon. The statewide average is 27.7 cents more than last year. The current price of gas is 30.0 cents higher than the same time last year.
The AAA Michigan survey shows that the highest gas prices statewide are in the Ann Arbor area, with self serve regular selling averaging $4.08 per gallon.
The lowest gas prices are in the Saginaw/Bay City area where gas prices are averaging $3.89 per gallon.