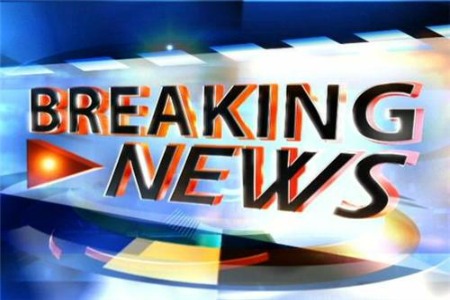 DETROIT –
Boy raped in Detroit map Local 4 has learned two men grabbed a boy who was at a Detroit elementary school Wednesday and sexually assaulted him.
The men knocked on the door at Wayne Elementary School and the 13-year-old boy came to answer. The men grabbed the boy and pulled him out of the school on Lakepointe Avenue near Kelly Road and Whittier Street on the city's east side.
The men tied up the boy's hands and raped him.
Neighbors in the area found the boy tied up. His grandparents arrived and he was taken to St. John's Hospital. It is not known what his condition is.
It also is not known if any arrests have been made.
https://www.clickondetroit.com/news/news/Men-sexually-assault-13-year-old-boy-after-pulling-him-from-school-in-Detroit/-/4714498/16580162/-/vevckyz/-/index.html