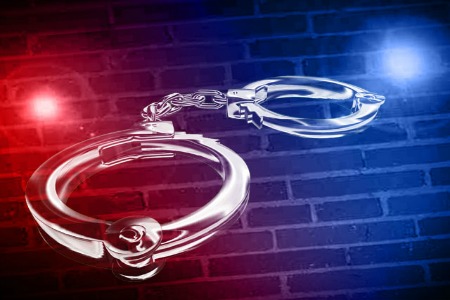 RICHMOND, Mich. – Richmond police say they are investigating whether a woman who is accused of causing a fatal accident last week was under the influence of drugs.
Crystal Marie Fistler, 31, is charged with vehicular manslaughter for Friday morning's crash on Division Road. She is accused of crossing the center lane and hitting 32-year-old Christina Marie Kimmel head-on.
Kimmel was killed.
Police said prescription drugs were found in Fistler's car, but toxicology reports will be used to make a final determination.