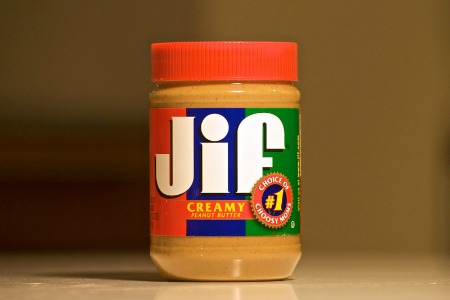 DETROIT –
If there's a junior chef in your family, who has dreams of going to college, it's time to get creative! JIF is running a contest to come up with a viable alternative to the traditional "PB and J" sandwich.
Any 6 to 12 year old can submit his or her original recipe for a new concoction. Recipes will be judged on creativity, taste, visual appeal, and ease of preparation.
The winner will have a chance at a $25-thousand college fund.
Click here for a link to more information: https://www.jif.com/