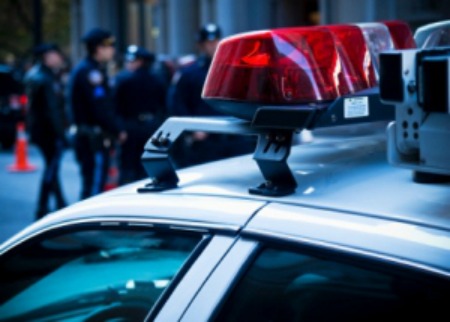 DETROIT (WWJ) – Describing the crimes as "senseless acts of violence between known acquaintances," Detroit Police Chief Ralph Godbee announced homicides have increased in Detroit at the end of the third quarter of 2012.
As of September 7, the Detroit Police Department's 2012 unofficial homicide total is 261, a 4.4 percent increase compared to last year, when 250 murders occurred. According to statement from police released Monday, 18 people were slain in Detroit in the eight days leading up to Friday.
The official Uniform Crime Report statistics will be released by the FBI at the end of the year.