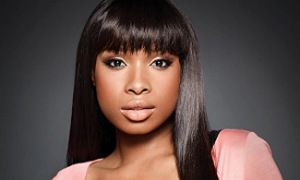 Jennifer Hudson can finally close the the book on the most painful chapter in her life. Friday afternoon, her former brother-in-law William Balfour was convicted of murdering Hudson's mother, brother and her 7 year old nephew, Julian King.
Hudson and her sister, Julia Hudson took time to thank family, friends and fans for their support during the murder trial:
"We have many people to thank but our first thank you is to God, always. We are so grateful to prosecutors James McKay, Jennifer Bagby and Veryl Gambino and State's Attorney Anita Alvarez and her team for their dedication and tireless work from the beginning. We have the best police department, and they have been with us every step of the way. We thank all of the State's witnesses who came forward on our behalf. We have felt the love and support from people all over the world and we're very grateful."
Balfour has been sentenced to life for three counts of first degree murder, as well as convictions for aggravated kidnapping, residential burglary, home invasion and possession of a stolen vehicle.