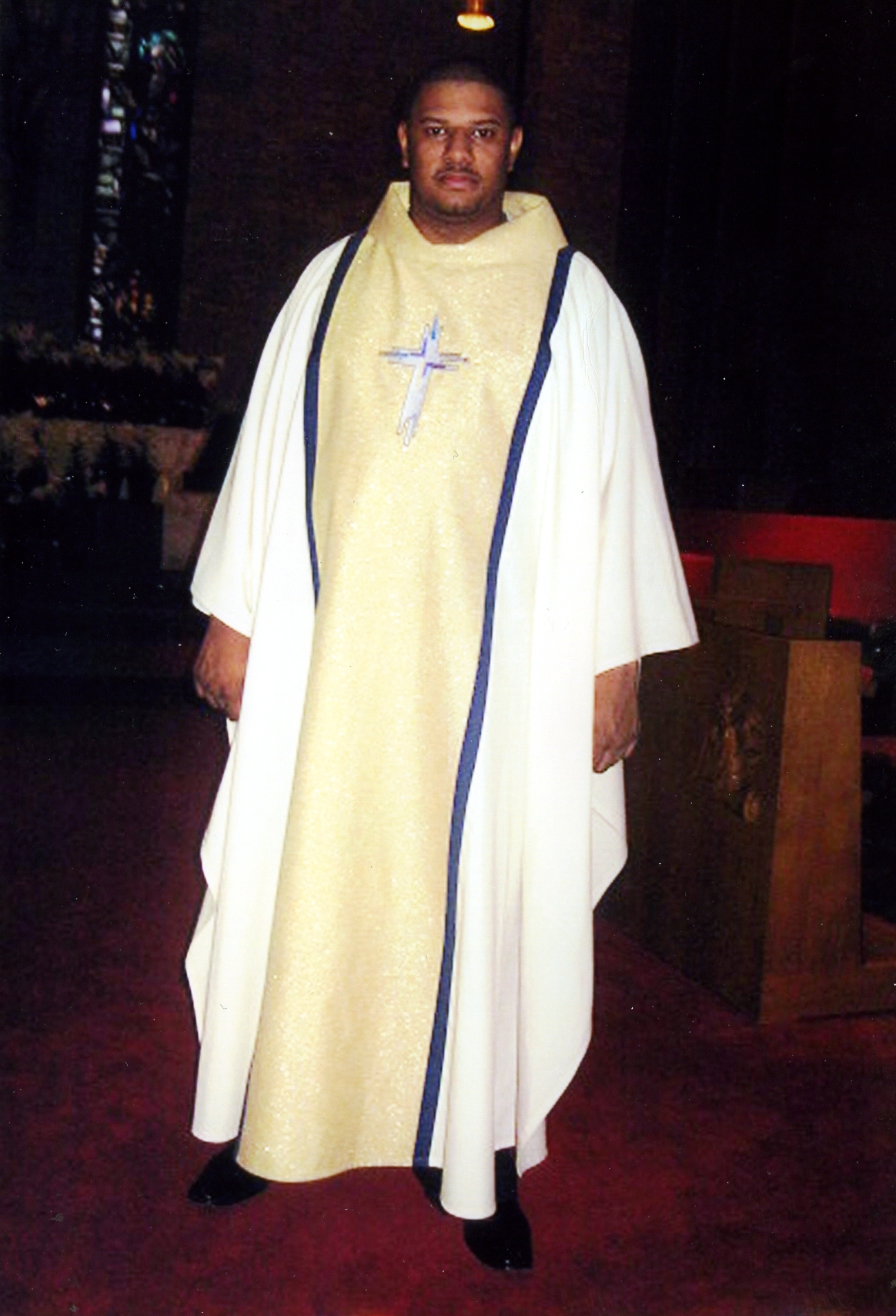 On March 31, 2012 the members of First Baptist Institutional Church, located in Detroit, MI appointed Reverend Ryan Johnson as its new interim pastor. Reverend Johnson comes to First Baptist from New Bethel Baptist Church, under the pastorship of Reverend Robert Smith, Jr.
Since January 2012, Reverend Johnson has been a blessing to the First Baptist family by bringing the word of God each Sunday morning, as well as conducting weekly bible study, prayer meetings, Friday night youth ministries, visiting the sick, etc.
In celebration of the church's "new beginning", you are invited to join First Baptist in a musical song service on Sunday, April 29, 2012 @ 4:00pm. All are encouraged to come celebrate and lift up the name of Jesus in song along with various church choirs, as they rejoice in the Lord.
First Baptist is located at 17101 W. 7 Mile, Detroit, MI just 3 blocks east of the Southfield expressway. If you would like to contact the church, please call 248/799.9904. A heartfelt WELCOME is extended to all!