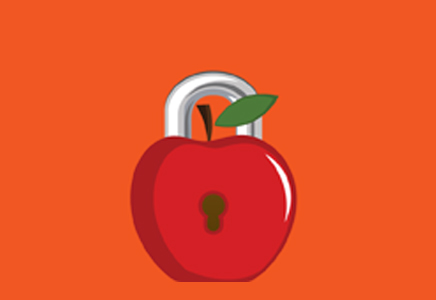 For the first time, Detroit Public Schools has assembled and communicated the process for its 19 Application Schools to families seeking to apply for spots in schools for the 2012-13 school year. The schools range from a number of elementary schools to new programs such as the Dr. Benjamin Carson School of Science and Medicine, Detroit Collegiate Prep High School, and for incoming 9th graders at the East English Village Preparatory Academy, set to open in a new $46 million facility this fall.
The new five-week Application Schools period runs through March 15. Applications are open to families of current DPS students as well as those newly enrolling or attending school elsewhere.
In addition, Emergency Manager Roy Roberts announced last week that an Open Enrollment Period for non-application schools will follow, running from March 15-April 16.
Further information is available at 313-240-4DPS or detroitk12.org/enroll
The Application Schools are as follows:
Ann Arbor Trail Magnet Elementary/Middle School

Bates Academy

Ben Carson High School of Science and Medicine

Burton International Academy

Chrysler Elementary School

Clippert Academy

Communication and Media Arts High School

Davis Aerospace High School

Detroit Collegiate Preparatory Academy

Detroit International Academy for Young Women

East English Village Preparatory Academy (Application being revised)

Edward "Duke" Ellington Conservatory of Music and Art

Foreign Language Immersion and Cultural Studies School (FLICS)

Golightly Education Center

Ludington Magnet Middle School

Marcus Garvey Academy

Nichols Elementary/Middle School

Paul Robeson – Malcolm X Academy

Spain Elementary/Middle School
Application Guidelines Parents Should Know:
All application schools have their own application process. For example, schools may require applicants to participate in an interview, take a test or submit a portfolio of their work.

Parents should research all the schools of their interest. They may apply to as many schools as you wish.

The grade point average, disciplinary record, attendance record and the interests of the child will be assessed.

Limited slots are available at each school.

Each school maintains a "wait-list".

Late applications will not be accepted.

The decision of the school review committee is final.

Acceptance notifications will be sent to parents no later than March 31, 2012.