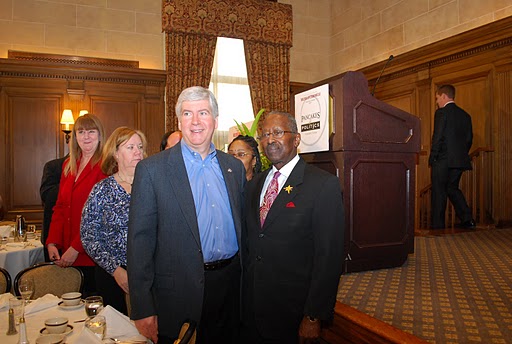 Gov. Rick Snyder issued the following statement regarding the death of Sam Logan, publisher of The Michigan Chronicle:
"Sam Logan was a pioneer in Michigan journalism and a courageous advocate for Michigan's African-American community. His leadership in Detroit and Michigan transcended politics and race. As a proud newspaperman, he was passionate about the public's right to know. Sam dedicated his life to providing his readers with solid, reliable information so they could make decisions that strengthened their cities. He was fearless when it came to taking a stand, and he did so out of a genuine love of Detroit and our state. Like so many others who were privileged to know Sam, I am deeply saddened by his passing. His lifelong commitment to serving his country and his community, as well as his spirit of entrepreneurship and business acumen, will remain an inspiration to future generations. On behalf of our entire state, I extend my sympathies to his family during this difficult time."

"Sam Logan was more than a Detroit icon, he was a respected pioneer in Black journalism who championed the need for coverage of a community not totally served by the mainstream media," said Mayor Dave Bing in a written statement.
"More importantly, Sam was a loyal friend who will be deeply missed by all Detroiters. My heartfelt sympathies are extended to Sam's family."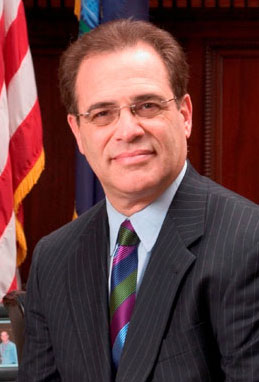 "I am deeply saddened by the passing of Sam Logan. He worked tirelessly for his craft and was a man of extreme integrity. He has been a trailblazer in his field and an accomplished journalist whose legacy will live on for our community to learn from and be inspired by."
– Robert A. Ficano, Wayne County Executive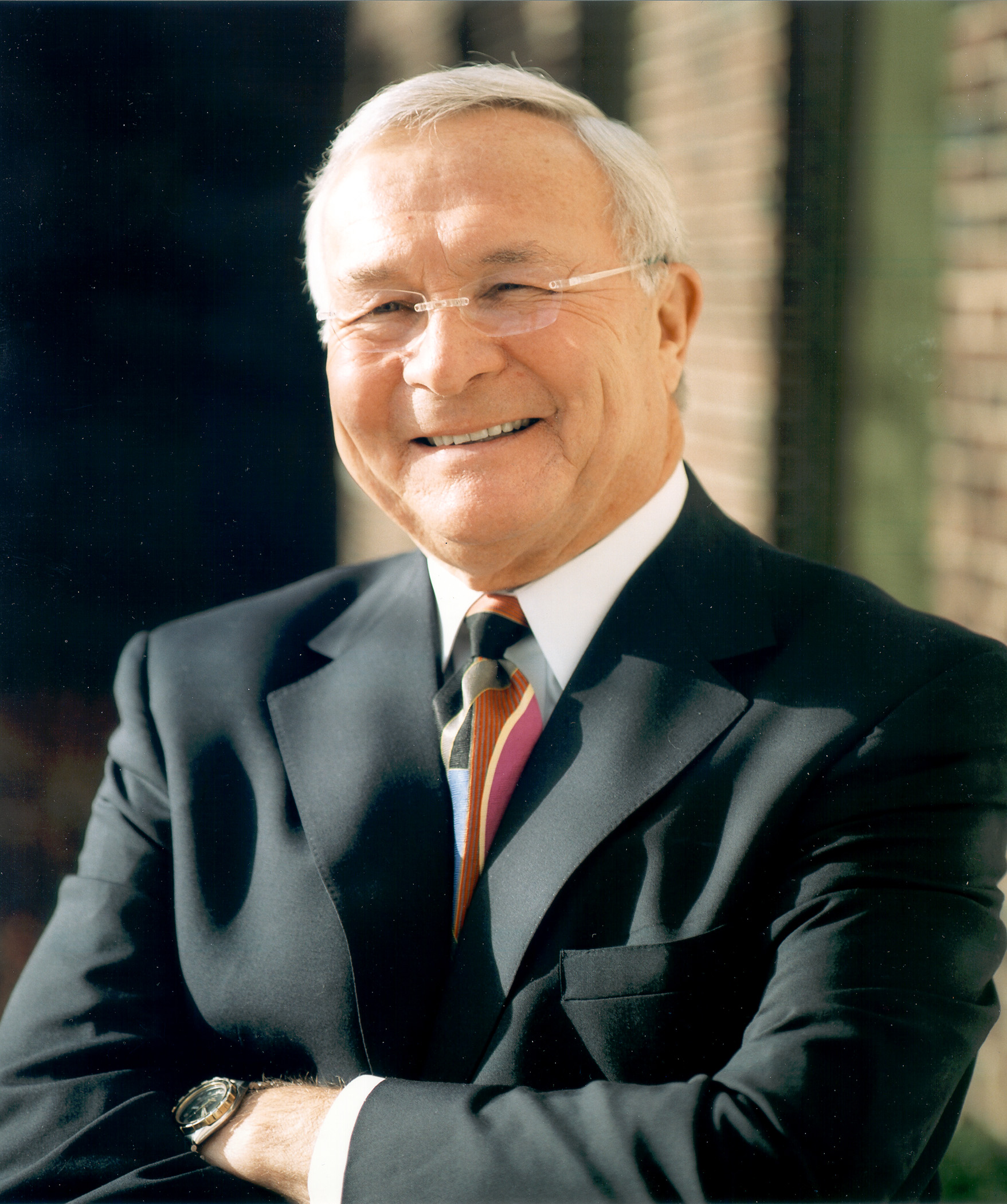 "Sam Logan was a good friend whom I respected immensely. Detroit and the region have lost a strong voice and a committed advocate. In 2011, we lost Eleanor Josaitis, Arthur Johnson, and now Sam. We can't spare the loss of such leaders in our community."
– L. Brooks Patterson, Oakland County Executive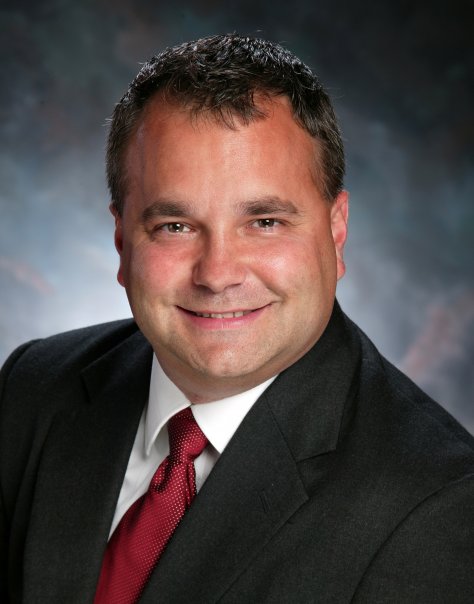 "We are saddened by the passing of Sam Logan, a pioneer in journalism, whose passion for justice and equality was infused in every issue of the Michigan Chronicle," said Jim Murray, president, AT&T Michigan. "Through his tough yet fair coverage of issues that affected our community, he empowered those who felt powerless and provided a voice to those who felt they weren't being heard. Mr. Logan will be greatly missed, but his legacy and influence will live on forever. On behalf of our employees across the state of Michigan and beyond, AT&T sends our condolences to the family of Mr. Logan, both personal and at the Michigan Chronicle."
– Jim Murray, president, AT&T Michigan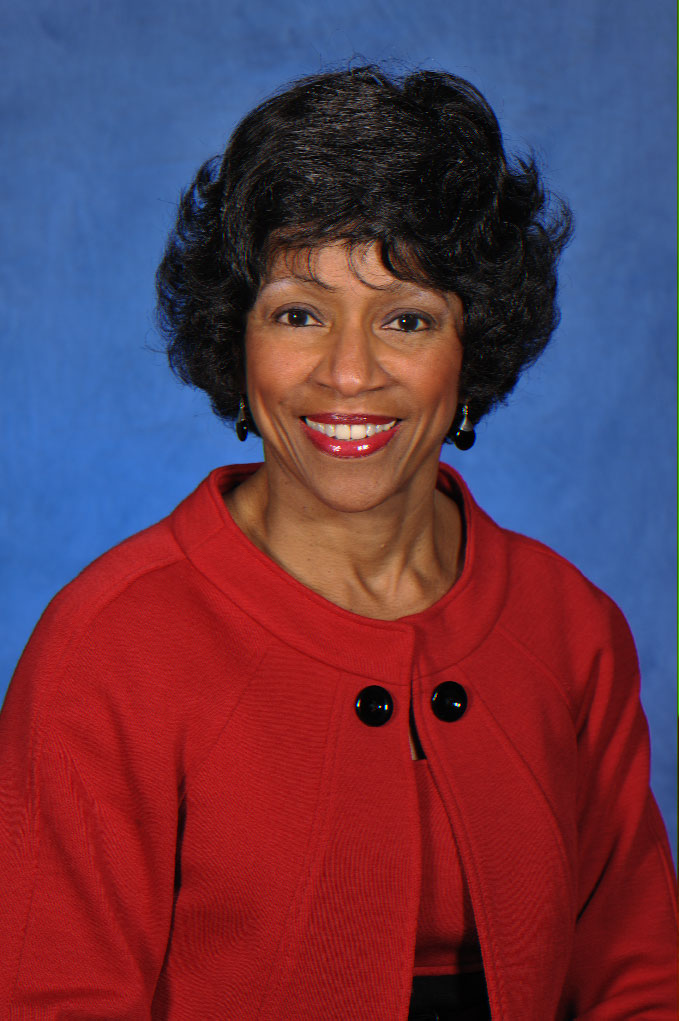 "I shared a friendship with Sam Logan for many years, on both a personal and professional level, and I am profoundly saddened by his passing. It is hard to imagine our city without this great man. There will be a void that will be hard for anyone to fill. Sam was truly unique, and very passionate about his work. He was always courageous and never shied away from an issue even if it was not popular. He challenged our thinking. I will miss Sam."
– Joyce Hayes Giles, Sr Vice Pres, Customer Service at DTE Energy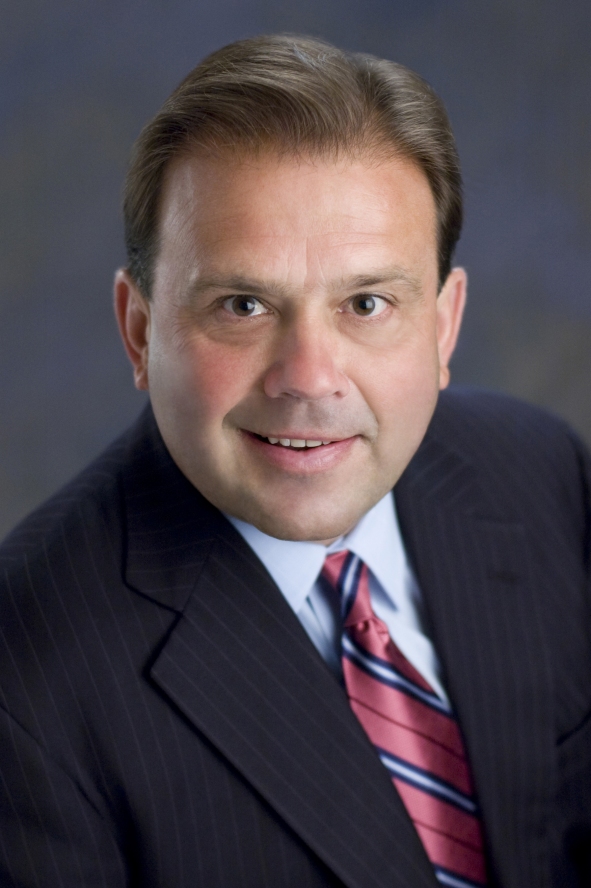 "Sam Logan was a dear friend and confidante who embodied community responsibility. To him, giving back was part of being a member of this community. He always did what he felt was best for Detroit, the region and Michigan. He took action to strengthen the community, promote minority business growth, and to improve the physical health and well-being of Detroit residents. It's a shame to lose Sam at this critical time, when Detroit needs its strongest voices and most dedicated leaders. Detroit has lost a friend in Sam Logan, but it is my sincere hope that we all will carry a little piece of his spirit with us each day. The most fitting way for us to honor Sam is by following the example he set – standing up for the city he loved so much and continuing to take actions that strengthen and revitalize it."
– Daniel J. Loepp, president and CEO, Blue Cross Blue Shield of Michigan