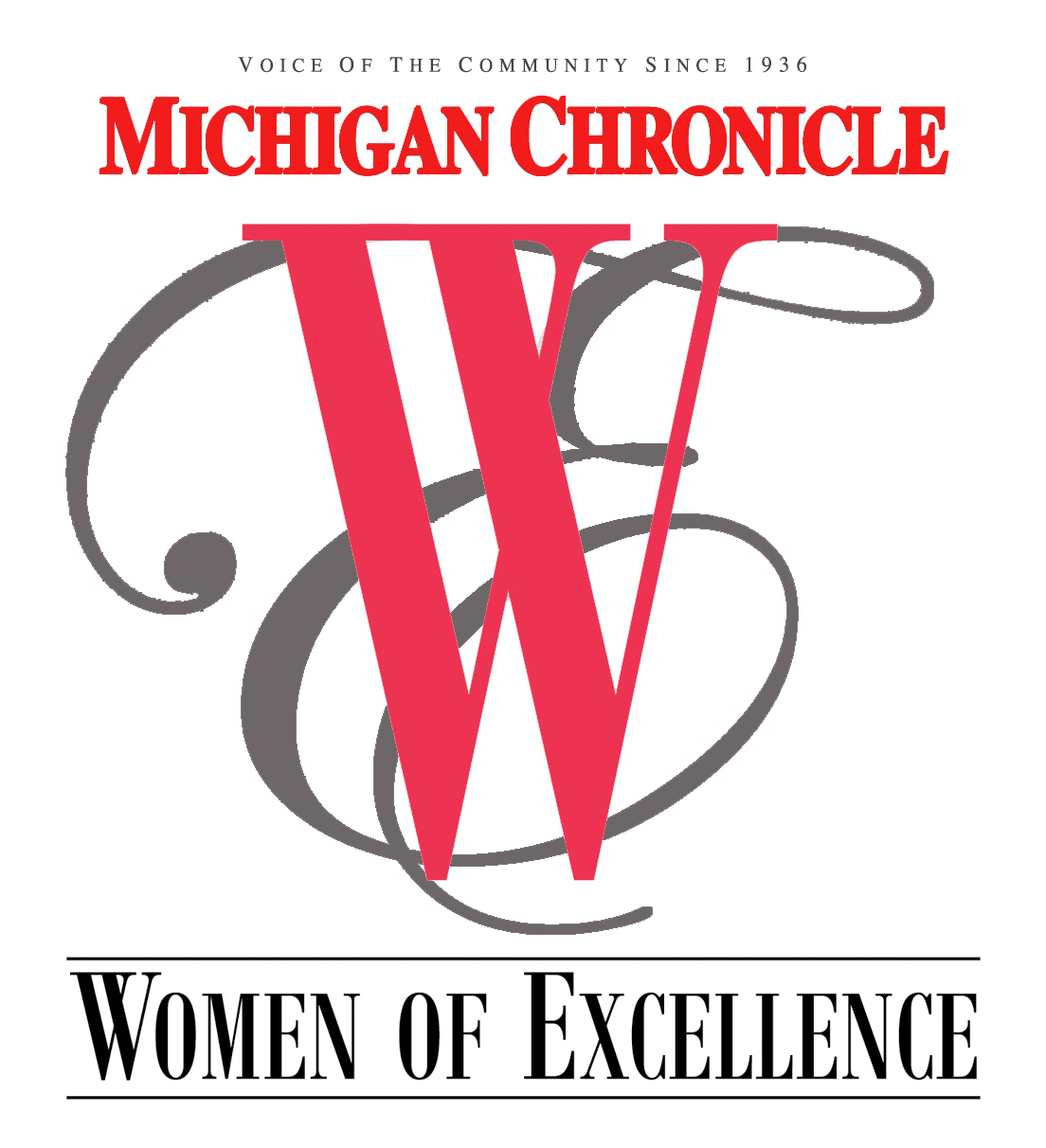 Each year in character, in manner, and in style, the Michigan Chronicle celebrates 50 phenomenal women who have demonstrated exceptional courage, unwavering conviction, and extraordinary grace during our Women of Excellence program.
The Michigan Chronicle Women of Excellence Awards celebrate local African- American women who inspire others through their vision and leadership, exceptional achievements, and participation in community service.
Women of Excellence honorees are women who exemplify extraordinary stature, poise, and grace. These women do it all while maintaining the delicate balance of filling the roles of helpmate, mother, teacher, and professional.
The women who are chosen for this award are champions of our economic empowerment, the backbone of our religious and educational organizations, and driving forces in politics and community service.
This year in celebration of our fifth anniversary, we will celebrate the achiuevements of urban businesswomen currently serving in a board position or possessing credentials to fill future board openings.
The selected honorees will be celebrated not only by the Michigan Chronicle but by their peers–an exclusive society of 200+ professional women who have previously received this distrinction–during a High Tea in March 2012. Click here to submit a nomination.