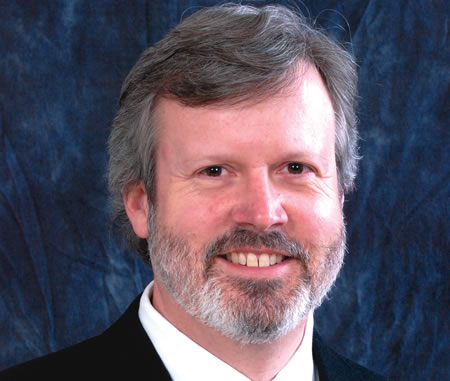 In the shadow of a burned out house and within eyesight of the blighted buildings on Woodward Avenue, parents lined up to drop their kids off at the first annual "Hood Camp" in Highland Park. Imagined by Shamayim ("Shu") Harris of the Moon Ministry, and implemented with the help of My Brother's Keeper and Communicating Arts Credit Union, urban young people were given a taste of the outdoor survival experience.
"We wanted to give the kids an opportunity to enjoy and learn about their surroundings without the distraction of electronics" said Hank Hubbard, president/CEO of Communicating Arts Credit Union.
"All electronic devices were checked at registration."
The experience started with a welcome by Highland Park City Councilman DeAndre Windom.
Campers were taught by local experts about edible plants in the neighborhood, the importance of clean water to drink and warm shelter for urban survival, how to pitch tents and sleep out in them, conflict resolution and harvesting an urban garden.
Also included were a neighborhood scavenger hunt and roasting marshmallows. Before bed the campers were part of a traditional drum ring with authentic African storytelling around the campfire.
For more information about Hood Camp, please contact Minister Shamayim Harris of the Moon Ministry at (313) 728.9062.