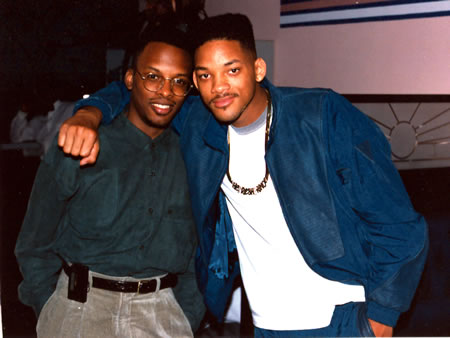 When one has been doing entertainment and column writing for several decades, there is a myriad of memories and a seemingly infinite number of photographs.
The documentation is priceless, and sharing the journey with readers is the right thing to do. It's also fun.
So, as been said on records and at clubs, "Let's get this party started!" Hope there is as much pleasure in the viewing as there was in the assembling.