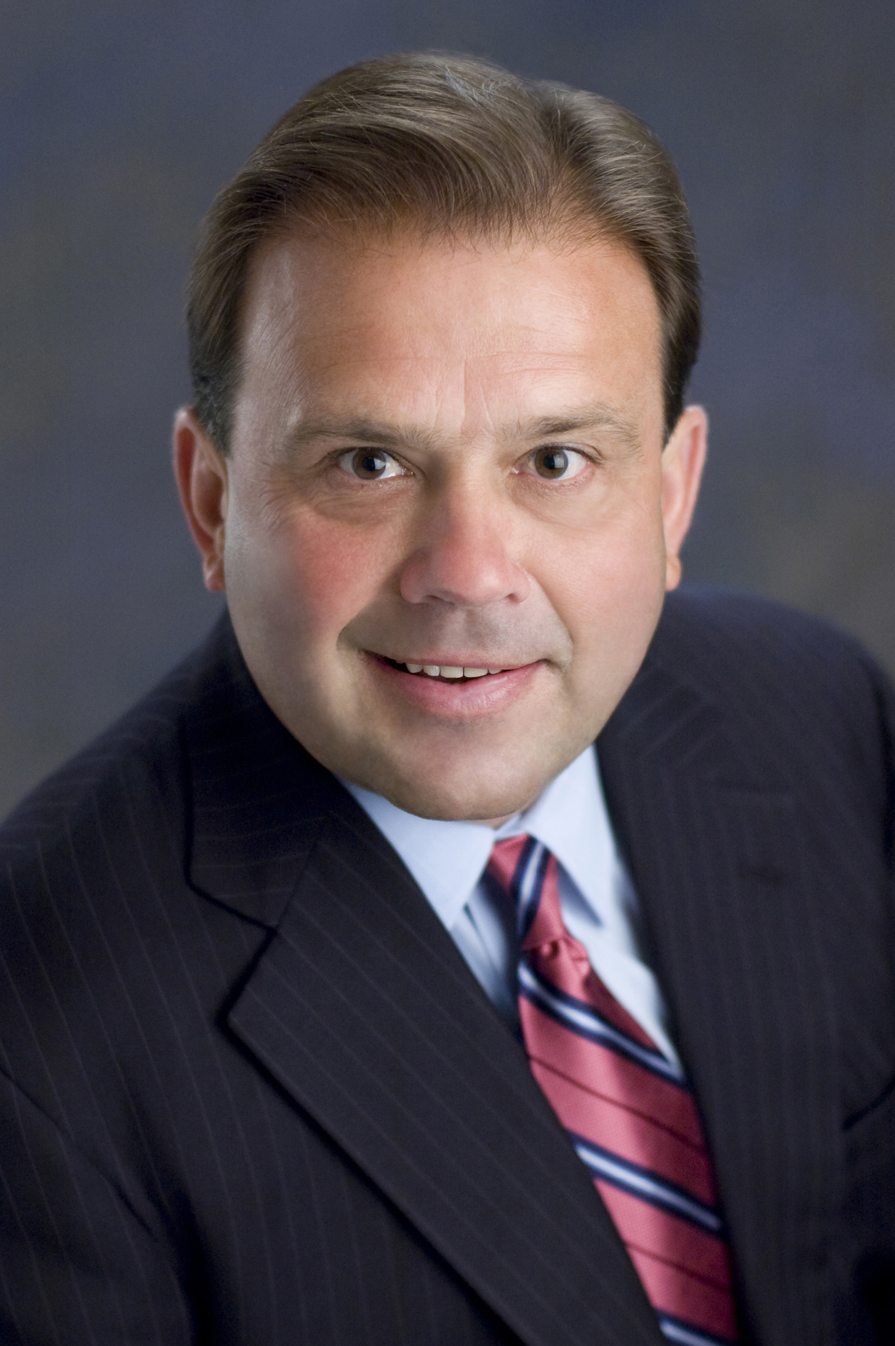 Health care reform is certainly on our minds at this year's Mackinac Policy Conference as we've just witnessed the enactment of the most groundbreaking health care legislation in the past 45 years. The Patient Protection and Affordable Care Act, signed into law by President Obama in March, will change the landscape of health care as we currently know it. However, passage of this legislation does not mark the end of the road. Instead, it is a step in the process of arriving at real, substantive health care reform.
Blue Cross Blue Shield of Michigan has been on the road to reform for many years. In fact, a program in which we are a partner and investor, the Michigan Health & Hospital Association's Keystone Center, has received national acclaim from the Obama administration for its work to improve patient safety while also driving down health care costs. There are many other examples of how we've long been working across the health care spectrum to rein in costs, improve quality and expand access.
It's important to understand that Blue Cross Blue Shield of Michigan is different in its approach to health care. I'm a proud of our achievements here and can confidently say we stand as a model for a post-reform health insurance industry. We are the only health insurance company in Michigan that never rejects people for having a pre-existing medical condition. We community rate our health care coverage for individuals – which means we charge the same premium regardless of health condition. We do not make money on health care — earning just one-tenth of one percent margin over the last 20 years. We are strongly regulated — we are the only insurer in Michigan that is required to file our rate requests with regulators and then wait for approval from regulators to enact new rates.
We support momentum generated by health care reform that requires all insurers to embrace these kinds of nonprofit principles. But we should also look for ways here in Michigan to bridge the gap between now and 2014. For three years, Blue Cross has supported reforms in Michigan that ensure all health insurance companies doing business here are required to cover people with pre-existing conditions. We have worked with policymakers to create a fair and balanced system of regulation in Michgan to protect consumers. These efforts are worth continuing because they are the right thing to do for all people. With key health care reform provisions still four years away, it's appropriate for Michigan's leaders to put new regulations in place that improve our system immediately for people who are struggling to find health coverage because of their pre-existing conditions, and those who are finding it difficult to afford coverage.
Blue Cross Blue Shield of Michigan will continue to be a leading voice for change in the months and years ahead. We believe all insurers can and should play by the same rules – and that the first rule should be to cover people, regardless of their medical history. Insurers also must play a greater role in health care than just paying claims. We believe that role should be rooted in delivering the highest quality of medical care at every patient interaction, and promoting health and wellness within our population, while also continuing our efforts to drive down health care costs. We will continue to lead in driving innovations that improve every aspect of our health care delivery system.
Daniel J. Loepp is president and CEO of Blue Cross Blue Shield of Michigan.