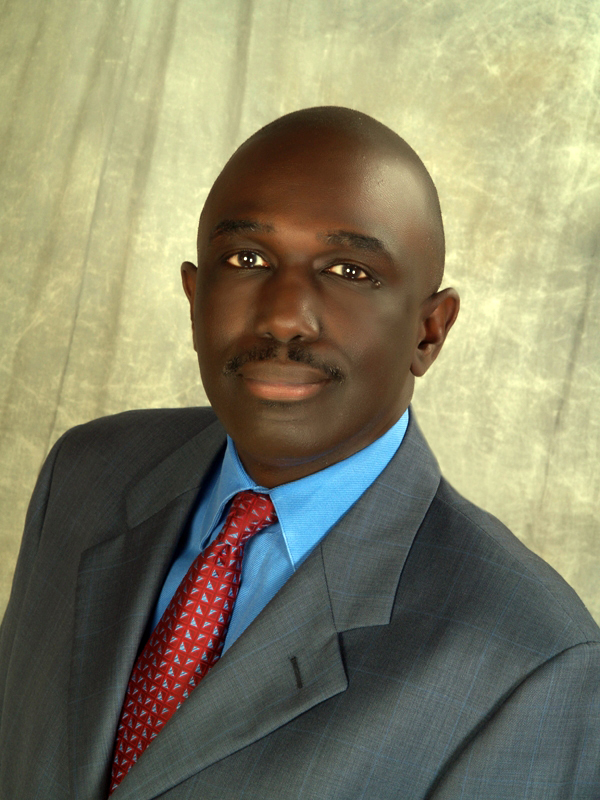 The Becker College Board of Trustees has appointed Dr. Robert E. Johnson as the 10th president of Becker College. He is the college's first African-American president.
The appointment comes after a seven-month national search that identified a number of talented candidates who were considered by the Search Committee, the Board of Trustees and the internal and external Becker College communities.
Johnson, a native Detroiter, is a Cass Tech graduate and an alumnus of Morehouse College. He has served as senior vice president of Sinclair Community College in Dayton, Ohio since 2006. He is the nephew of the late Robert E. Johnson, who was the associate publisher and executive editor of Jet magazine and a past contributor to the Michigan Chronicle.
"Through extensive dialogue over the past several months, Dr. Johnson has developed a solid appreciation of Becker — our history, culture, strengths, challenges and opportunities," said Arthur "Jay" DiGeronimo, Jr., chair of the Becker College Board of Trustees. "The trustees are confident that Dr. Johnson, with his excellent leadership qualities, experience, energy and commitment to our mission, will be an outstanding president."
"I am committed to advancing Becker's mission of providing quality programs in unique, high-demand career niches to a diverse student population," said Johnson.  "I am excited about engaging the entire college community in efforts to enhance Becker's reputation as a provider of exceptional learning experiences for career-oriented students."
Johnson holds degrees in economics, education administration and higher education administration.
He began his career as an executive director for admissions, marketing and enrollment management at Central State University in Ohio.  He later became vice provost at Oakland University, then vice president for enrollment management at the University of Dayton.