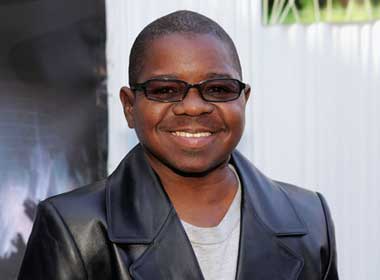 Former TV child star Gary Coleman died this morning at the Regional Medical Center of Utah, after suffering a brain hemorrhage resulting from a fall at his home Wednesday.
According to a statement from his management firm, family members and friends were by his side when he was taken off life support.
Coleman, who first appeared on "Good Times" and "The Jeffersons" in the late '70s, became an icon in 1978 when he landed the role of the wisecracking Arnold Jackson on the long-running sitcom "Different Strokes." His character was known for the catchphrase "What'chu talkin' 'bout, Willis?" (The Willis he referred to was his older brother, portrayed by Todd Bridges.)
Continuing his acting career into adulthood, but unable to shake his classic TV character, the cute, chubby Arnold, Coleman made cameo appearances as himself on other sitcoms such as "The Fresh Prince of Bel-Air," The Ben Stiller Show," "The Simpsons" and "The Drew Carey Show."
Coleman was 42.