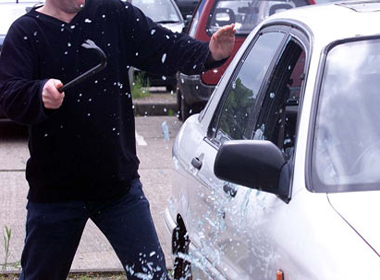 On April 10, the Detroit Police Department along with the Mt. Olive Grand Lodge, an auto theft prevention organization, will be offering Detroit residents free etching on their vehicles.
Used as a deterrent against auto thefts, etching involves engraving the vehicle identification number on all of the vehicle's windows.
Those interested in participating must present their driver's license and proof of ownership at the time of service. In addition, they will be provided with documentation to present to their insurance company for applicable discounts.
Participants are to go to the DPD Evidence Garage, 7800 Dix Rd., starting at 10 a.m.